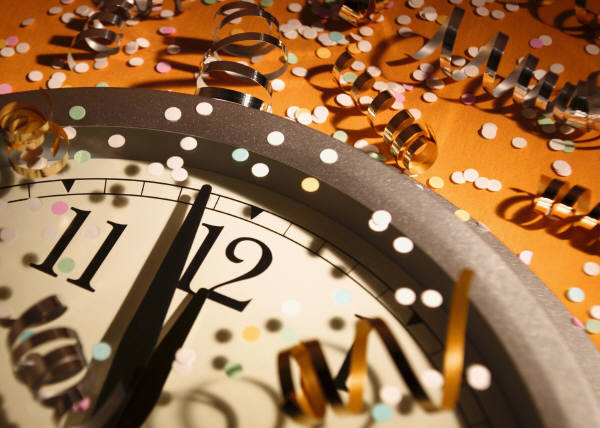 i know...
some people don't believe in new year's resolutions. that's ok. i think of them more as new beginnings. even as i write this, i smile about the term "new beginnings" because it seems so appropriate. the year of 2010 started out with us having home church, but during the spring, we decided to give a new church a chance. the name? avalon, which means "new beginning." i guess i'm carrying my time of new beginnings into 2011.
a few days ago, our pastor blogged about the church's annual daniel fast. i've never done that before. to be honest, it seemed more like a spiritual fad to me. i've not always been a fan of fasting, partly due to a "super spiritual" couple i used to know who, every two weeks, would brag about just having come off another three-week fast. as a result, i tend to roll my eyes when people start talking about fasts. however, avalon and pastor ritchie have been winning my trust over the past few months, so i decided to talk to david about it, who seemed pretty positive about us joining the fast.
so i've been thinking about what i feel i need to focus on during this fast. i have once again been turning to food to fill the holes in my soul. this is both a physical and a spiritual issue for me. i realized on my walk today that i have toxins in my body and toxins in my spirit. and they need to go away. and i need to deal with them. i also have some questions about what paths i need to choose in regards to life and ministry. and i'll be joining in with my church in our collective prayers to find and know the will of GOD for the church.
already, i can feel GOD gently speaking to my heart and dealing with me about letting go of the things that cause me harm both physically and spritually. i know GOD wants me to have a new beginning, but i know i can't go into a new beginning until i let go of the past. even now, my heart is torn. even now, my spirit aches. i know this won't be easy, but i know that the journey will be worth it.